London marketing
We are often contacted by London-based buyers who are interested in purchasing property in the countryside; perhaps they are relocating or just looking for an investment property. By promoting your home in the capital, you can be sure that your home will be seen by a wider customer base than just those buyers who are based in Cambridgeshire. Our National Property Centre, situated on Park Lane, London is one of the very best placed branches in Europe, attracting interested clients from all over the world.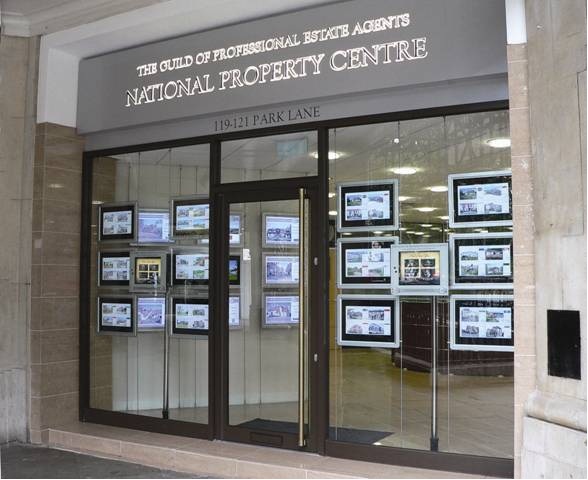 With a large property showroom and touchscreen property displays, this branch can help generate additional viewings and interest in your property. The National Property Centre also offers the following advantages:
Experienced and dedicated staff, on hand to help buyers
A dedicated Public Relations Department, whose aim it is to secure national media coverage for your property
Advertising in the national press
With Hurfords you can be guaranteed a top class service, both at home and from our professional London branch.